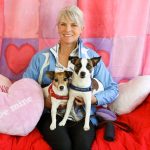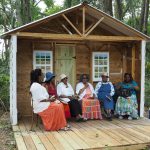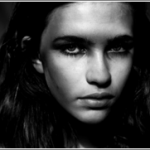 The Camera Club of Hilton Head Island is actively involved in our local community through programs and support of the work of others. Photography gives us the opportunity to participate in a wide range of activities. Among these efforts are:
Active Membership in the Arts & Cultural Council of Hilton Head Island
Annual sponsorship of the Kurtzberg Award to reward high school youth through their pursuit of photography
Sponsoring high school students' entries to the Photograhic Society of America any photo competition
Photographing at local events like the Humane Society's Valentines Day fund raiser, Mitchelville's Juneteenth Day and other historically related events
Many of our photographers regularly donate works to various charity events for fund raising purposes
We are also beginning an outreach program to help the youth of Hilton Head find out about photography through regular classes and photo events. We are continually looking for other opportunities to share our joy of this great hobby of ours. Let us know if we can help.